Specialists in Engineering Metrology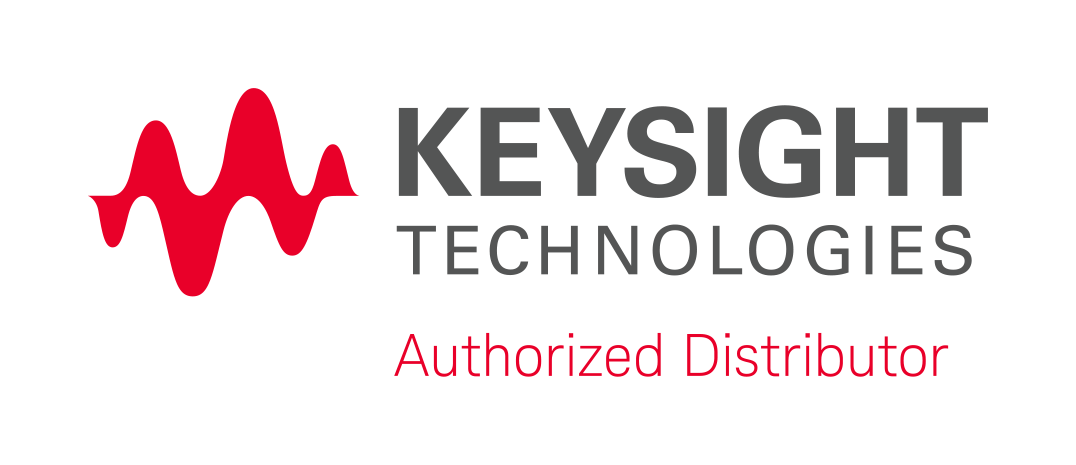 Keysight Technologies, formerly Agilentís Electronic Measurement Business

5530 Laser Interferometer
System


The Keysight 5530 Laser System offers the user the ultimate in portability combined with proven technology that only over thirty years of experience can achieve. The 5530 system uses the trusted 5519 laser head and optics combined with new purpose designed USB interfaces and environmental sensors. The E1735A USB Axis Module and E1736A USB Sensor Hub are both enclosed in a small yet rugged die cast casing, and require no external power supply taking there power from the PC's USB. The E1737A Material Sensors and the E1738A Air Sensor have durable inbuilt push fit connectors allowing the cable to be changed quickly and easily if the length required changes or if the cable becomes damaged.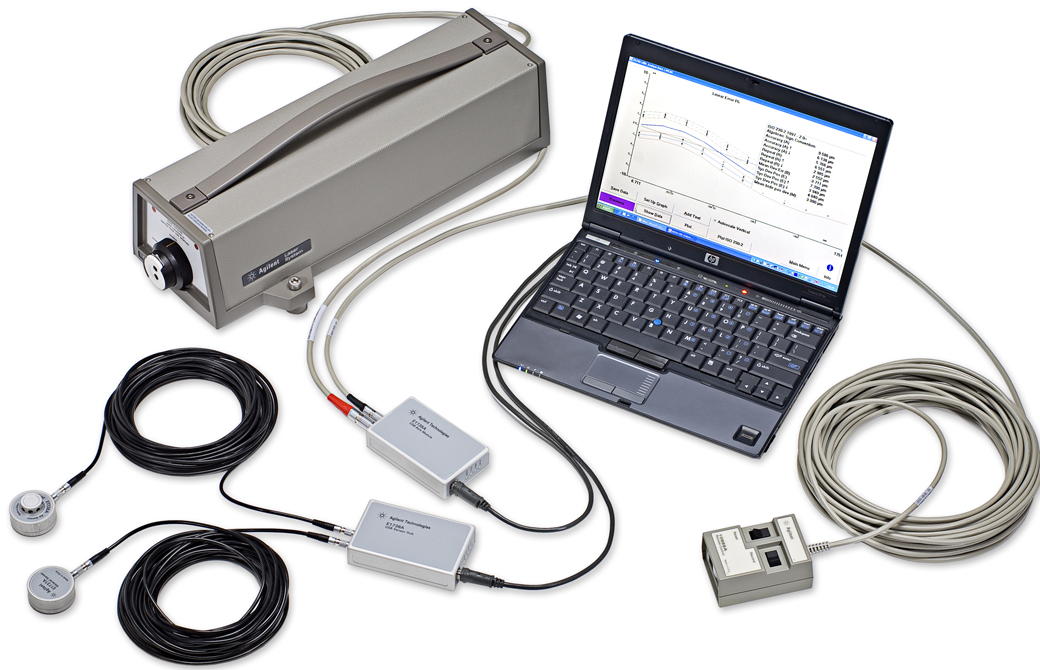 Keysight 5530 Laser System
Component

Part No.

Description

Laser Head

5519A / 5519B

The Laser Head provides both laser source and detector. This connects via a cable to the data capture PC. The 5519A (0.7m/s) can be replaced with the 5519B laser head enabling higher measurement velocity (1.0 m/s).

USB Axis Module

E1735A

USB Axis Module is the interface between the Laser head and the PC. It has an A quad B input as well as an input for the 10888A remote control unit.

Data Sheet

USB Sensor Hub

E1736A

USB Sensor Hub is the interface between the air sensor and material sensors. These sensors monitor the air conditions and the material temperature to enable accurate corrections to be applied to the wavelength of light. These measurements compensate for environmental changes during measurements.

Data Sheet

Air Sensor

E1738A

Air Sensor monitors the temperature and air pressure of the surrounding environment allowing the appropriate wavelength of light corrections to be applied.

Material Sensors

E1737A

Material Temperature Sensor for measurement of material temperature allowing the appropriate thermal corrections to be applied, a magnet holds the sensor in contact with the material surface. Additional sensors can be added with varying cable lengths to monitor material temperature across a structure.
The following optics and kits can be added to the system to enable differing measurements to be made. These kits are all fully compatible with the Hewlett Packard 5529A and 5528A laser systems.
For specialist advice for your measurement application please contact us.
Sales and Support of Keysight, Agilent and Hewlett Packard Laser inteferometery systems.
C. D. Measurements Ltd., Chomlea House, Hadfield Road, Hadfield, Glossop, SK13 2ER, U.K.
Tel. 01457 852929
Email : sales@cdmeasurements.com
All Trade Marks Acknowledged